Innovision Technology Corporation Ltd. is a Hong Kong-based hi-technology company with a vision to bring user-friendly technological solutions to the users. We serve our customers with:
1. Payment Instruments such as EFTPOS terminal and Electronic Cash Register
2. Smart Card Reader and Application
3. Contactless Smart Card Solution
4. Point-of-Sales System and Headquarter System for Petrol Retail Station
5. System Outsourcing
6. Internet & E-Commerce
7. Hardware Design & Manufacture
Established in 1995, Innovision has a strong R&D team in which all team members are equipped with professional technical knowledge and skills. Innovision has branch offices and engineering departments in Taipei, Kaohsiung, Taichung in Taiwan and Shanghai in China.
In 1997, Innovision Technology Corp. Ltd. was admitted as the business incubatee of the Hongkong Industrial Technology Center Corporation (HKITCC) which is an extension of Hong Kong Government arm in supporting young local hi-technology companies. Besides, Innovision Technology Corp. Ltd. becomes the Microsoft Certified Partners since 2000.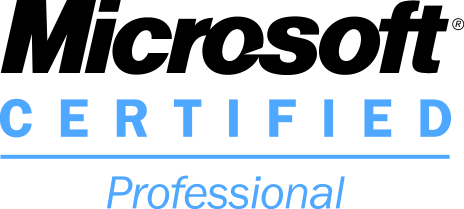 Innovision has a very strong experience and specialty in the payment and card application industry as the founding staff has an average of more than 20 years of the related industry experience. Our strength lies on strong technical and business knowledge and our commitment to provide long-term partnership to our customers in the Asia Pacific region.
Innovision is committed to serving our customers with hassle free total solution to their specific business needs.
¡@